How To Organize Reusable Bags
Reusable bags are a bit of a nuisance, organizationally speaking. They aren't rigid, so they won't sit or stand where you tell them to, and while they can be hung on hooks, it seems a shame to waste a whole hook (and a whole lot of wall space besides) on some silly flat bags.
Here, then, are some helpful hints on how to tame your reusable bags.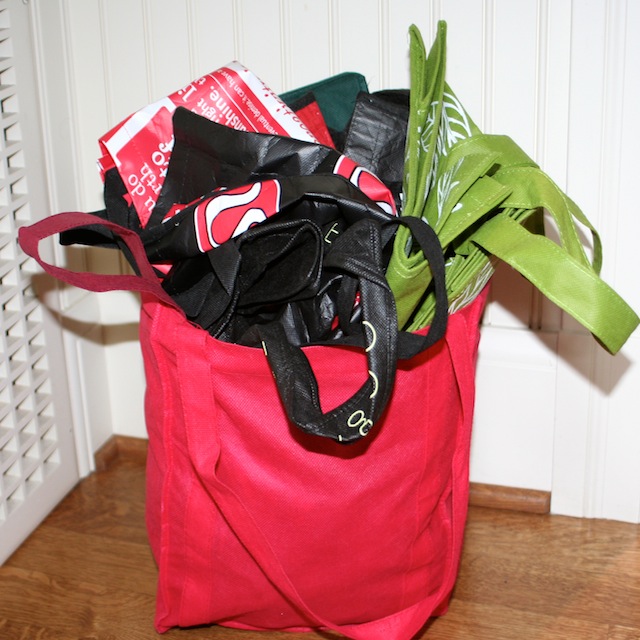 Gather all your bags and evaluate them against each other. Edit out any that have seen better days, that you never intend to use, or that generally bum you out more than the others.
Once you've got your keepers solidified, sort them by size or type. In this case you can see I sorted my client's bags into three categories:
1) Small bags – used for children's lunches

2) Large bags – used for grocery shopping

3) Canvas bags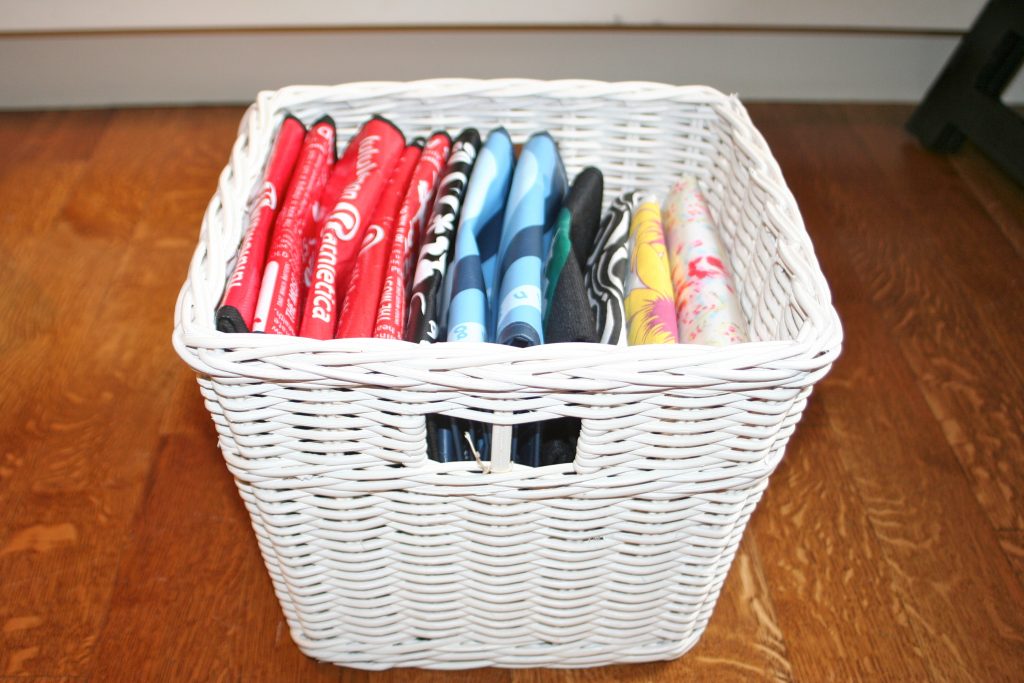 Smaller bags can just be folded in half, and placed in a drawer, bin, or basket for easy access. When it comes to larger bags, I recommend folding them into little bundles. By condensing their size, you can more easily keep track of, store, and transport your bags.

Here's my method for creating tightly furled bundles out of those bags:

Once your bags are bundled, store them together in a place that's convenient for you. As with the smaller bags, you can store your large bags in a basket or bin. You can also leave one bag un-unbundled, and use that to house the rest.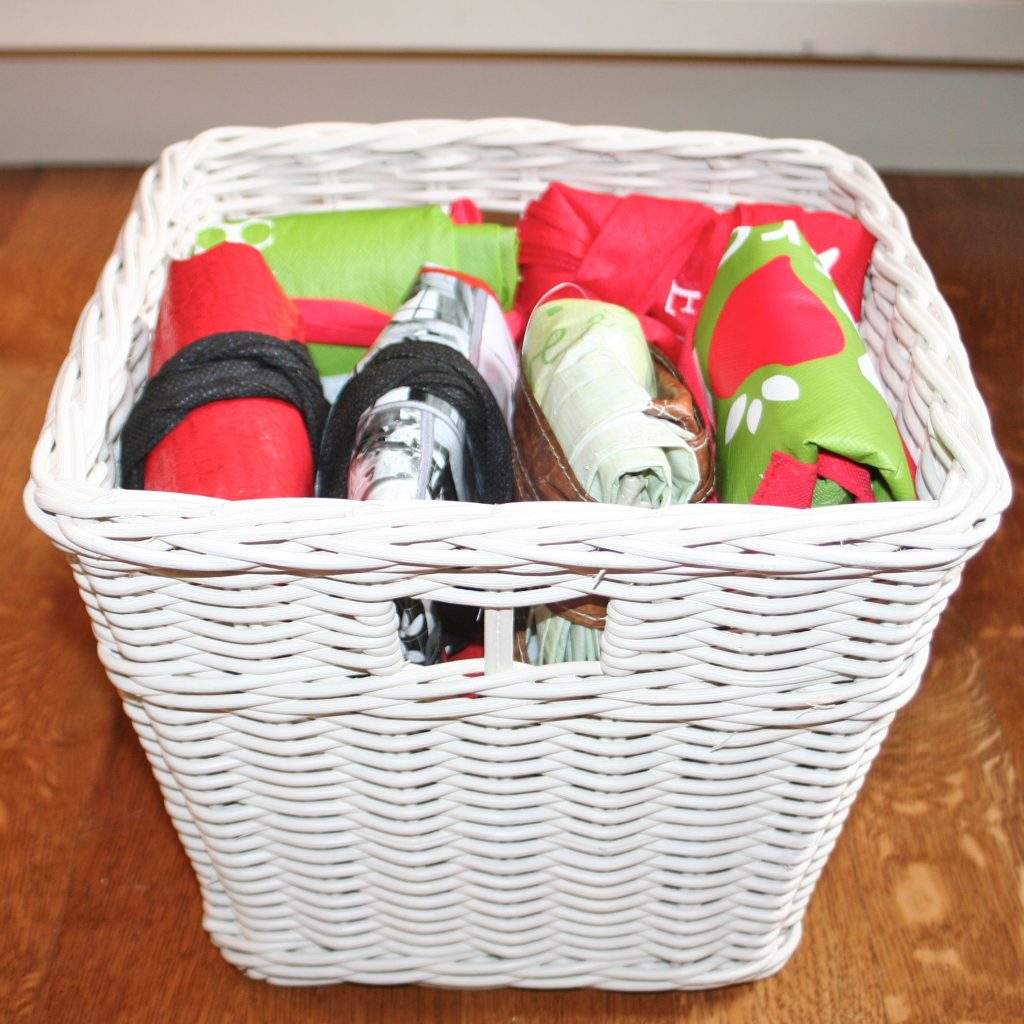 When you need to go shopping, pack a lunchbag, a beachbag, a whateverbag, you'll know exactly where to look to find the bag you need.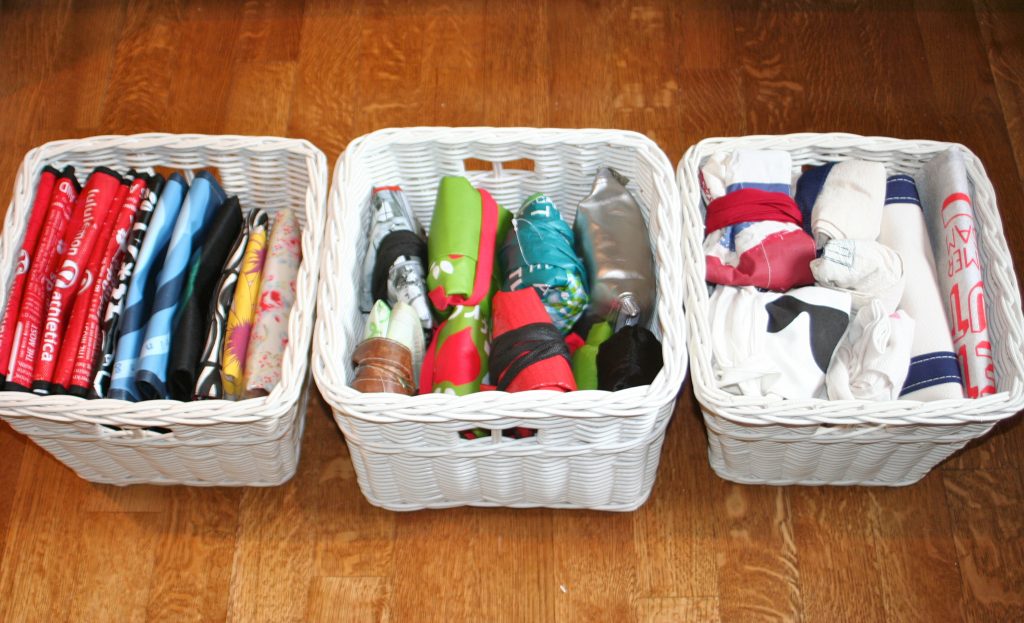 Tel:

86-0592-5727369

86-13779965111
Email:
Address:

Room 405B,Sanfu Wealth Build.NO.990-992,Anling Road,Xiamen