The bag accessories professional training
Superb technology is to achieve the basis of creative design, the original and sophisticated slow work is fine for each

product

of high-quality protection. In addition to the production process quality control, material functionality, the control of the physical indicators, is also important. In order to ensure product quality, Helen Industry and Trade Co., Ltd. adhere to at least once a year bag accessories professional training materials before use and the finished product testing, functional data compliance testing will adhere to strict testing and control.
For example, the

bag

of the buckle according to material points can be divided into plastic buckles, metal buckle; and according to the shape of the main points to buckle, the word buckle, side buckle, D buckle, pentagonal buckle, Buckle and so on. Different bags using the appropriate buckle, not only will be more beautiful, convenient, but also extend the life of the bag, so that the

backpack

is more solid.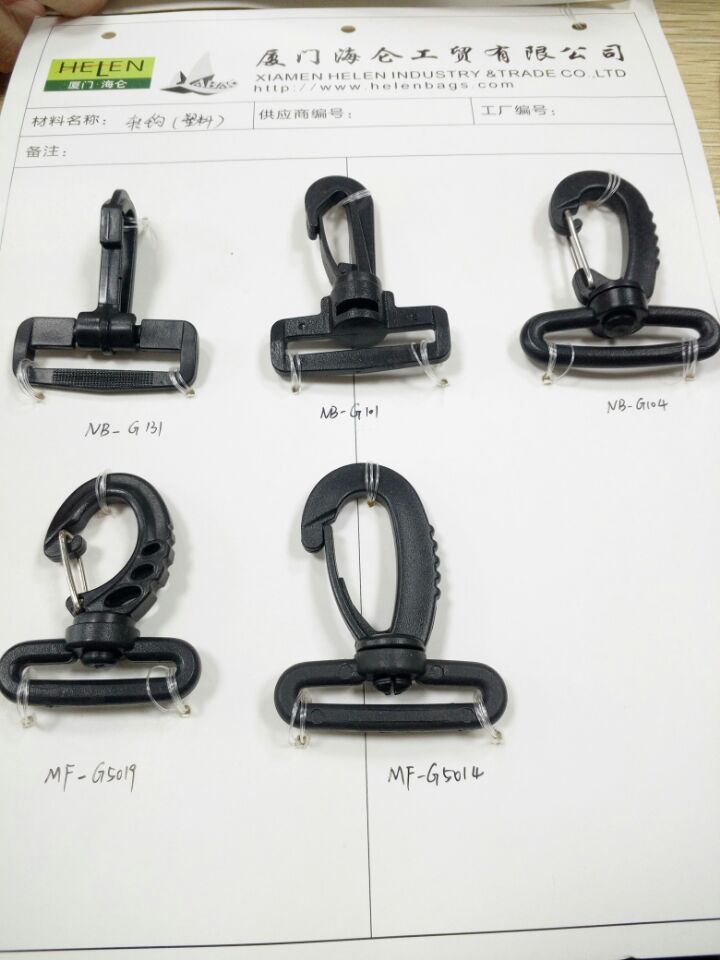 Further study of raw materials for everyone to become a professional Helen bag people. Adhere to the use of exquisite materials and exquisite craftsmanship to achieve a better quality of detail and touch experience, we believe that the details of the focus on raw materials will make our design to help people more convenient travel and use, but also can become a Stand up to appreciate the fine works of art.
Follow your original aspiration of the heart,
adhere to the most original self,
return to the most authentic of me.
You have to spend time on the beautiful things,
The best other people can get to enjoy.