Outdoor travel equipment list,Tour pal should know the necessary travel 10
Outdoor travel equipment list,Tour pal should know the necessary travel 10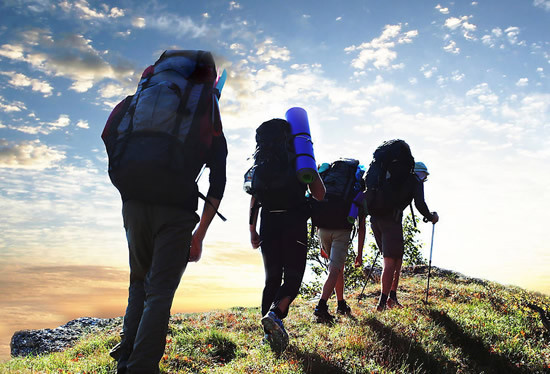 1、outdoor shoes
To introduce you to the importance of shoes, want a good pair of shoes, must be willing to spend money, adequate funds, waterproof breathable waterproof breathable so far is the best material. English: GORE - TEX, when your shoes appeared in such letters this is definitely a good pair of shoes, remember a pair of shoes like this is definitely a good choice for you.
2、backpack

The way to live with food and clothing can count on it, you can not simply put things in the bag is so simple, food, beverages, heavy equipment, lighter equipment, sleeping bags and clothes, these things must not make good order of collocation, confused, arranged from top to bottom. Make sure you're in the right size, and then go back on the road, or you'll have some pain all the way!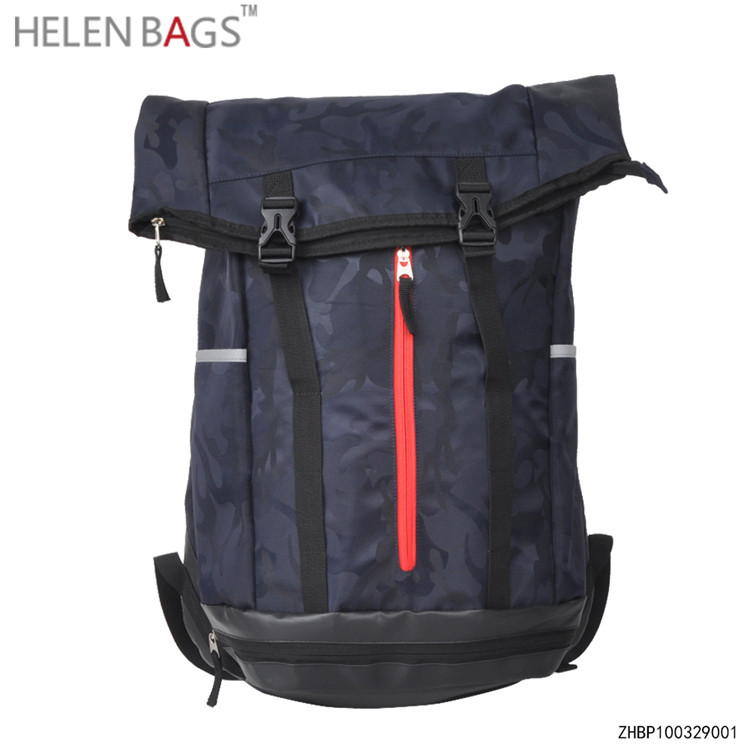 3、fleece underwear

It's technically low in outdoor clothing, because it's only used in winter, and buying an ordinary price fleece is enough for you to do outdoors. If your hair is fleece in foreign words, try not to wear a coat when it is dirty, do not say, but also easy to pilling.

4、assault suit

Long distance travel, you that light and beautiful charge clothes, may not be able to meet the changeable weather these days, it is best to bring a functional type of strong, windproof, waterproof, breathable natural best, the price may not be right for you. If you can, buy a larger one than usual, and in winter you can easily add a "plug" to it". (remember, outdoor clothes don't have a pattern. The more loose, the more comfortable they are.)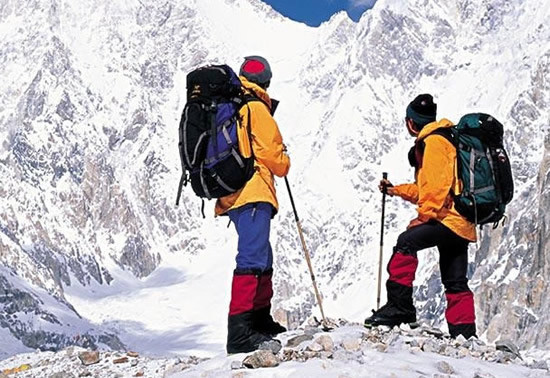 5、perspiration underwear

In addition to perspiration, ventilation and warmth retention, it is best to consider the antistatic and washable functions of the clothes.

6、quick drying underwear

Hurry to buy a loose pants with a simple and quick drying pants, quick drying clothes, you accepted everywhere, feel very thick skin, can bear shrubs, bug to your sun, soothing words, you can choose shorts.

7、outdoor cap

Where is the "limit" of the word, a turban or peaked cap enough. If you want to go climbing, it must find a warm hat, it is best to take the earmuffs, you know, more than 50% of the human body but the heat dissipation from head and neck.

8、glasses

Don't think you wear a pair of tainted glasses from the sun Everything will be fine. good glasses, the price is not cheap. Beauty is important, but the visual comfort of the lenses and the comfort of the frames are even safe for your eyes. That's what you should watch out for.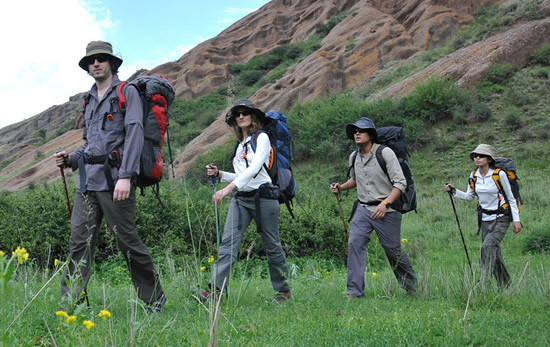 9、socks

Just one pair of shoes doesn't work, and you have to pack more than one pair of socks. COOLMAX is the perfect choice for perspiration and breathability. It is best to apply Vaseline or grease to your feet and areas. Socks are essential. Of course, outdoor socks make you feel different

10、gloves

Remember the master said, "three sets of discipline": warm, windproof, waterproof and wearable. I do, or do you really want to be big?. Can go to buy real leather, wear bad, love dearly do not blame me, did not remind you.