How do I get a genuine waterproof bag?
How do I get a genuine waterproof bag?
Carefully count, you kept at hand bag on a dozen but not calculated? Work, date, night, afternoon tea... Bags are always carefully counting the days, waiting for you to flop. But what kind of day do you need to sleep in, such as "weather forecast - rain?"!" Don't tell me you don't have one! People have been poured into the soaked through also fills again from a stomach irrigation water bag splinters out what is the idea of the rhythm... "... what about what to do and how to do?

Buy, buy, buy!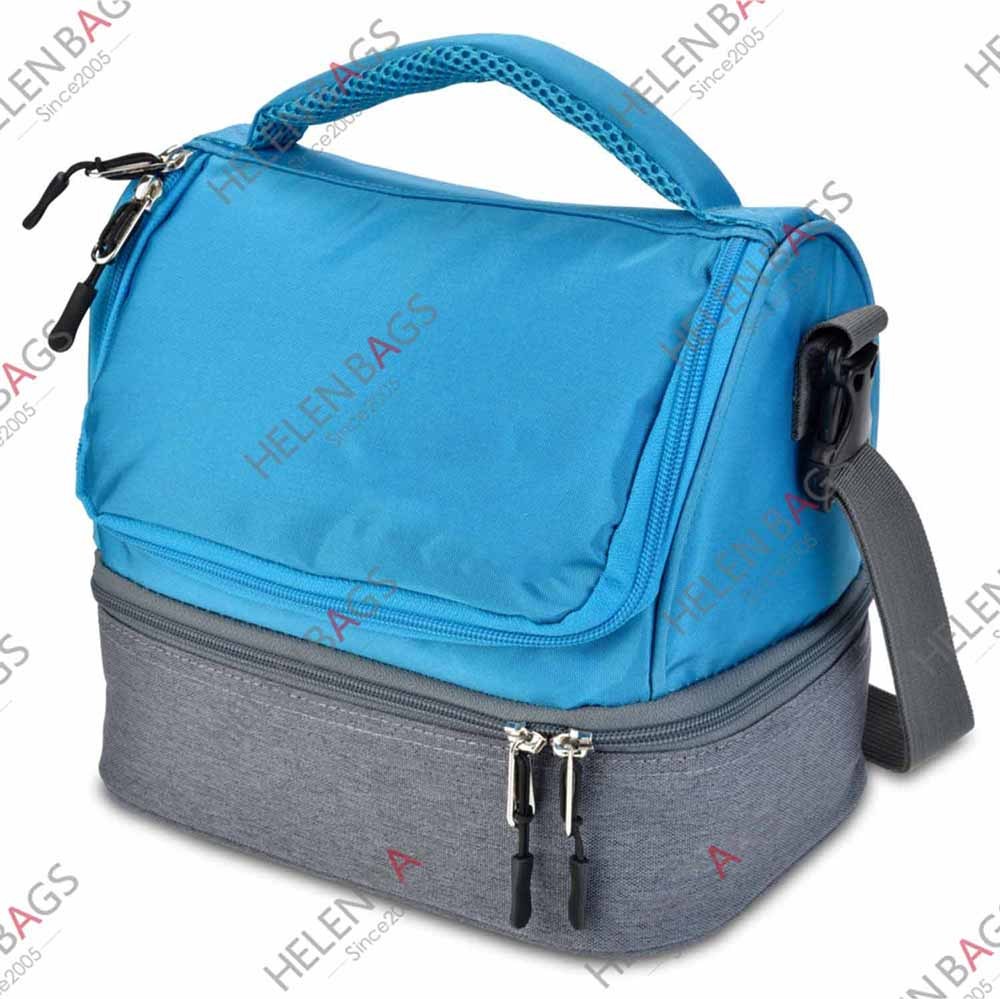 Organic cotton covered with waterproof coating, side vertical zipper design, a good helper for lunch, even if the road is not afraid of rain!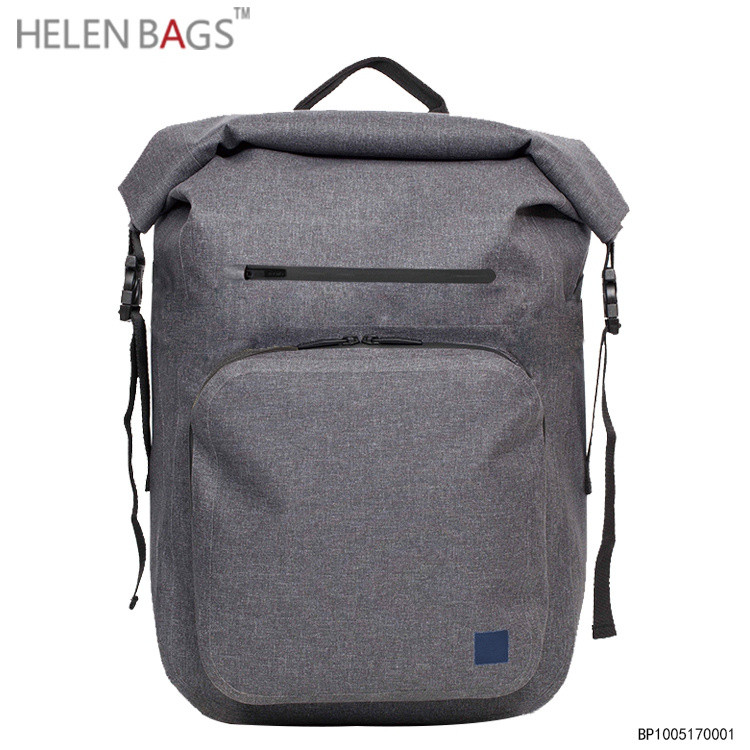 Waterproof cortex + color details will be perfect interpretation of just right.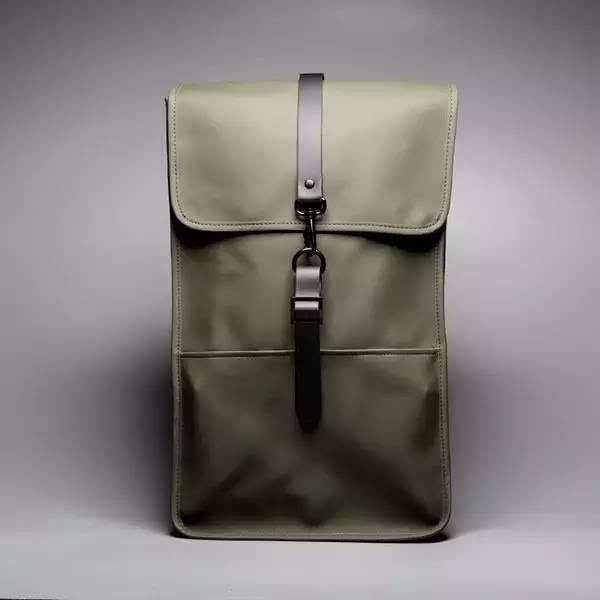 RAINS, a fashion brand from Copenhagen, is inspired by the Nordic lifestyle. The PU backpack is cut neatly and looks fresh and simple. Separate storage space, effectively put 13 inch notebook, adjustable shoulder strap, perfect protection of computer and document in rainy days.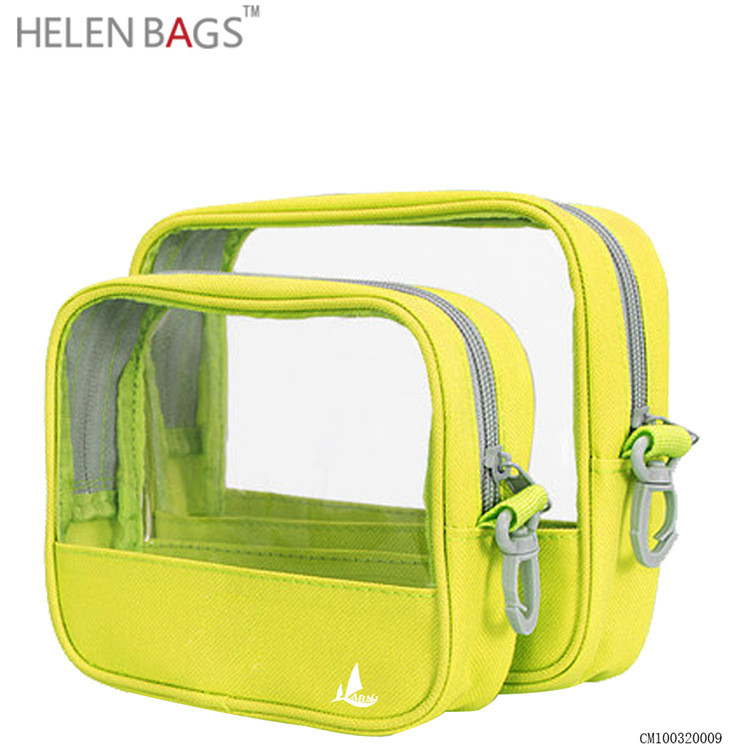 Cosmetics, small objects do afraid of water? Fashion transparent waterproof cosmetic bag to help you solve.