Compared to her suitcase full of cabinets, you only need a stylish Backpack
Compared to her suitcase full of cabinets, you only need a stylish Backpack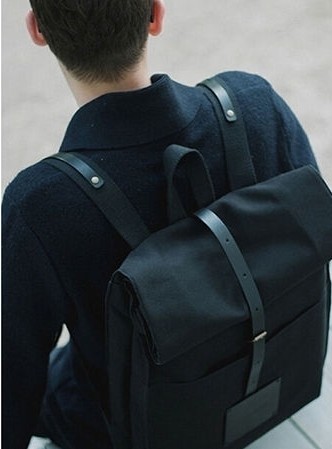 Related products: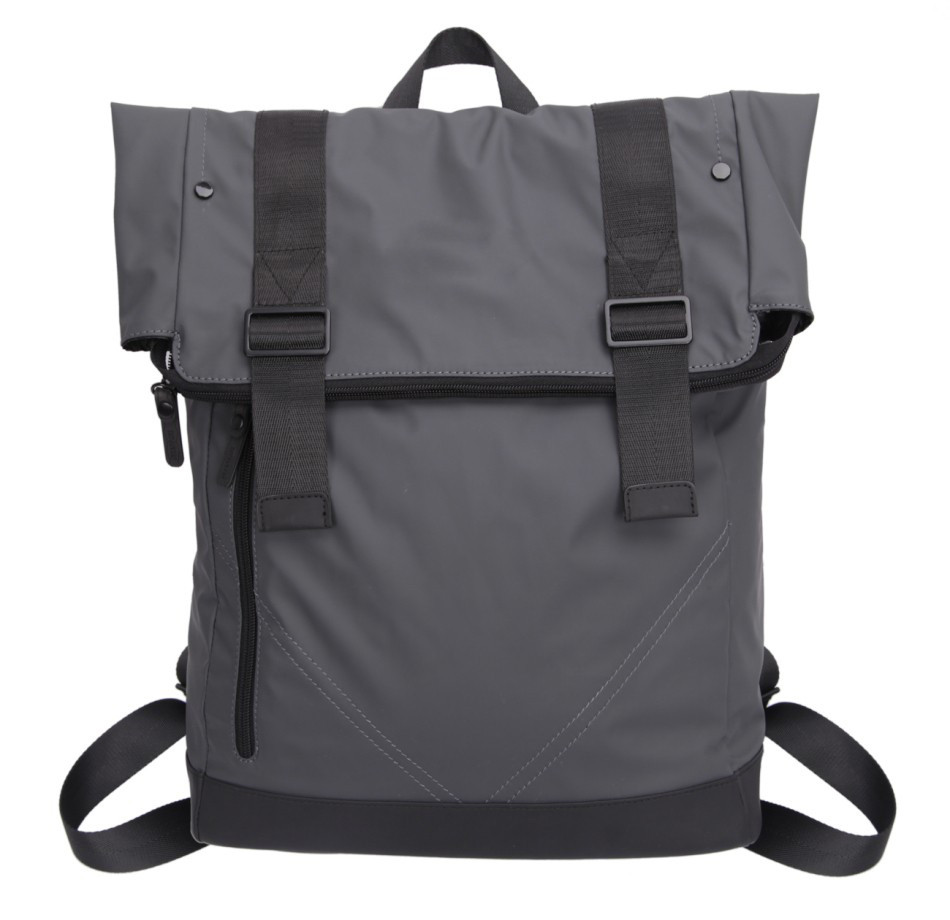 Why do so many women love collecting bags, because bags are not only a symbol of a woman's identity, but also a necessary killer when a woman goes out. And men actually have such killer cards!

We would recommend not shoulder bags, not today, but the backpack. You don't say, some men have used handbags, used a single shoulder packaging handsome, still feel backpack is practical and convenient, and without fashion sense. Unfortunately, many people think that backpack just practical and rustic single product, it is wrong.

Of course, don't think men only heavy old-fashioned mountaineering bags, fashion movement that can only be called practical. And really tide pack, a shoulder, you are German Marcia possession, that gas field no one can fight ha.

The latest three leading winds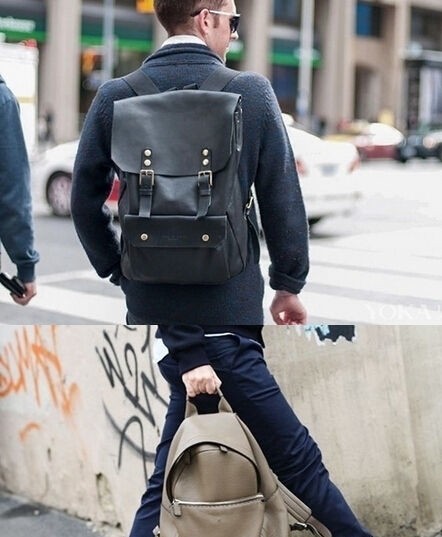 Simple style

Related products: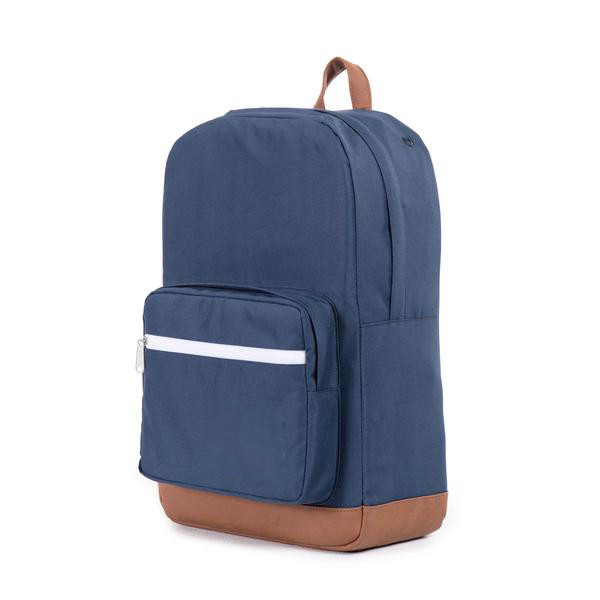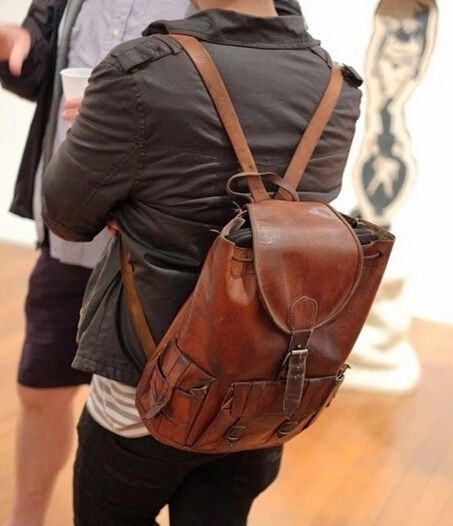 Retro style

Simple fashion, in the bag industry is constructed using pure green fire. The folds and colors of the cortex bring back the old charm. There is no way to resist the vicissitudes of the rings, so they can only surrender.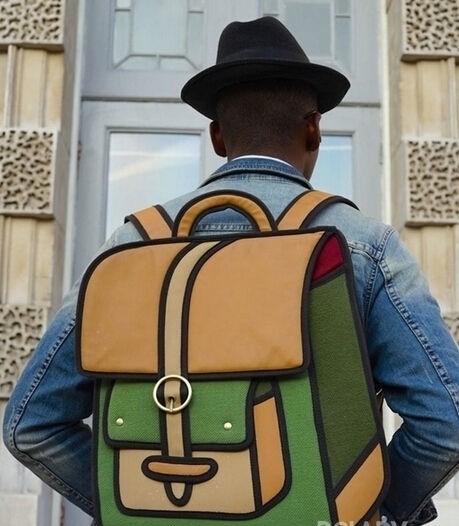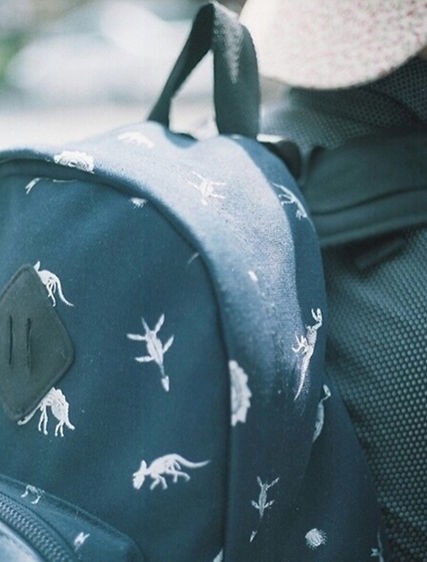 Cartoon style

Cartoons aren't childish. You can't watch cartoons, but as a trendy backpack, you can't live without this style. So domineering side drain backpack, if you still want to, that shows that you are still young.

Related products: