WHY DO I LIKE THE BABY TOTE BAG?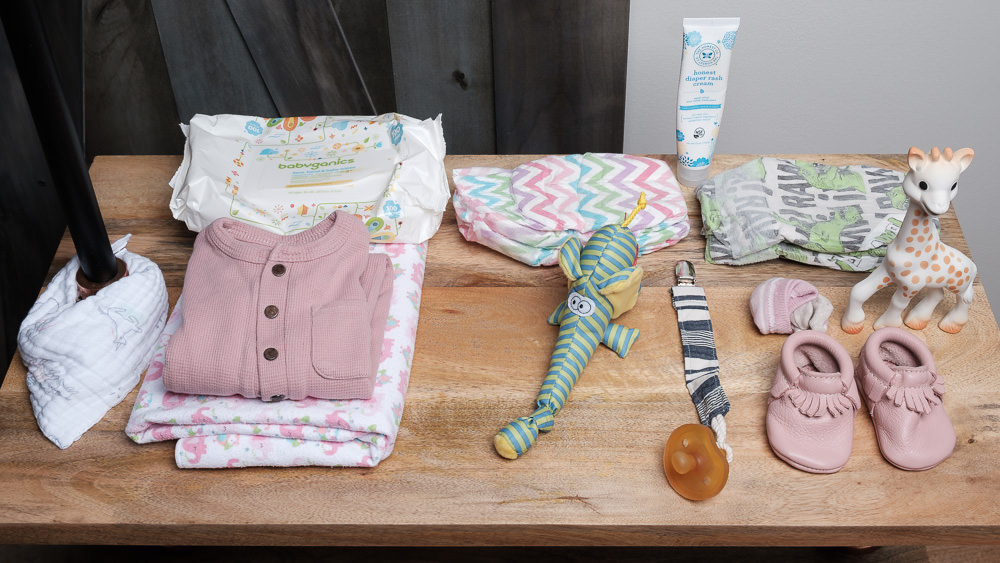 I've Been Using a
Diaper Bag
,I can hardly tear myself away from it.
I started using this bag and loved how deep it is and how easy it is to carry a lot of things inside it.This helenbag became by everyday bag for both myself and my daughter , and it has worked out really well.
Overall, I appreciate the simplicity of the bag, and while it's not a huge statement-maker, it's a bag that can be carried daily and for years without ever going out of style.This isn't the bag you get if you're looking for a major impact design, but instead, it's a bag that will be a workhorse in your collection and probably one of the most practical you own.Everyone needs those bags in their collection.
This bag is pretty large, and the interior is deep, which can make finding items difficult.But the usability and functionality of this bag changes when you are using it as a workhorse, and that is what a baby bag needs to be.
Right now, in my bag at all times are about 3-5 diapers, wipes, diaper cream, a changing pad, a teether toy and one outfit change for my daughter.Those items are always with me, and I am pretty religious about making sure my bag has them at any given time.Her stuff just takes up more space, and I like that this bag has enough room that I can easily put everything inside and still see down to the item I need.
The smaller zip pocket is where I keep my lip gloss, cell phone, and car keys.I never zip it up and my items never fall out.
Overall, the usability and functionality of this bag is greater if you are able to wisely use each interior area.
While this bag was a gift, I'd say that the price is right in line with what I'd expect to pay for it.

Tel:

86-0592-5727369
86-13779965111
Email:
Address:

Room 405B,Sanfu Wealth Build.NO.990-992,Anling Road,Xiamen